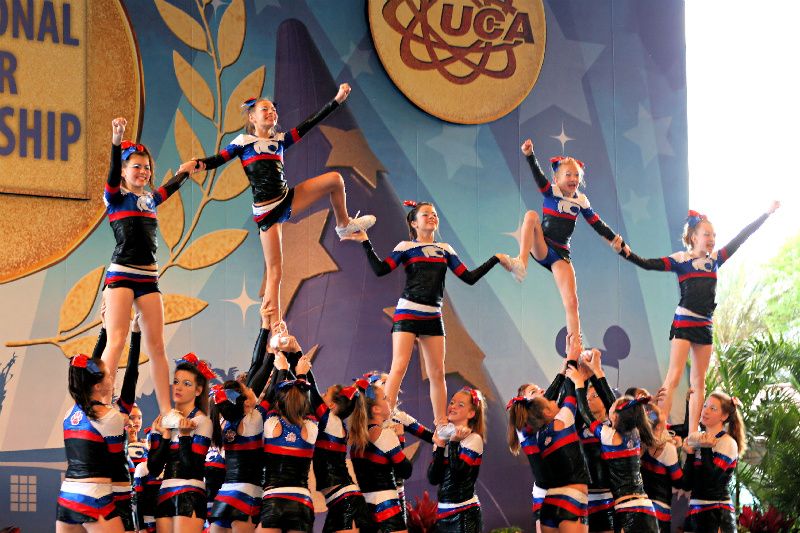 Em's team did great yesterday and were 6th in the standings; so today's three touchdowns probably knocked them down to 8th, last place.   However, she is having a great time so all is good.  [eta: nope, they finished 6th!)
Can't find the memory card reader so no pics of Bub's soccer game yesterday.    Morning club game (team IMHO looked bad) was a 2-0 loss.   Afternoon indoor game was a 3-2 win:  team ended the season 1st place in their division and the boys all got champion t-shirts!   On top of that, Z had open gym for his school team from 7-9 this morning - kid is sore and tired right now!
The freshman scholar athlete breakfast is Tuesday morning - which is ironic because his grades right now are suckish and he only has two weeks to get back on track. 
The boys went to Z's conferences recently and it was more of the same stuff: great kid, bright, first one in the class to get concepts, lots of potential blah blah blah.  Why can't he get his act together???
His courses for sophomore year?    American Studies (Sophomore English class), Principles of Engineering,  Honors Spanish III, Honors FST (Functions, Statistics and Trigonometry), Honors BESS (Biology/Earth Systems Sciences) and *choke* Physics.   Next year is going to be interesting.  And by interesting I mean Oh crap.