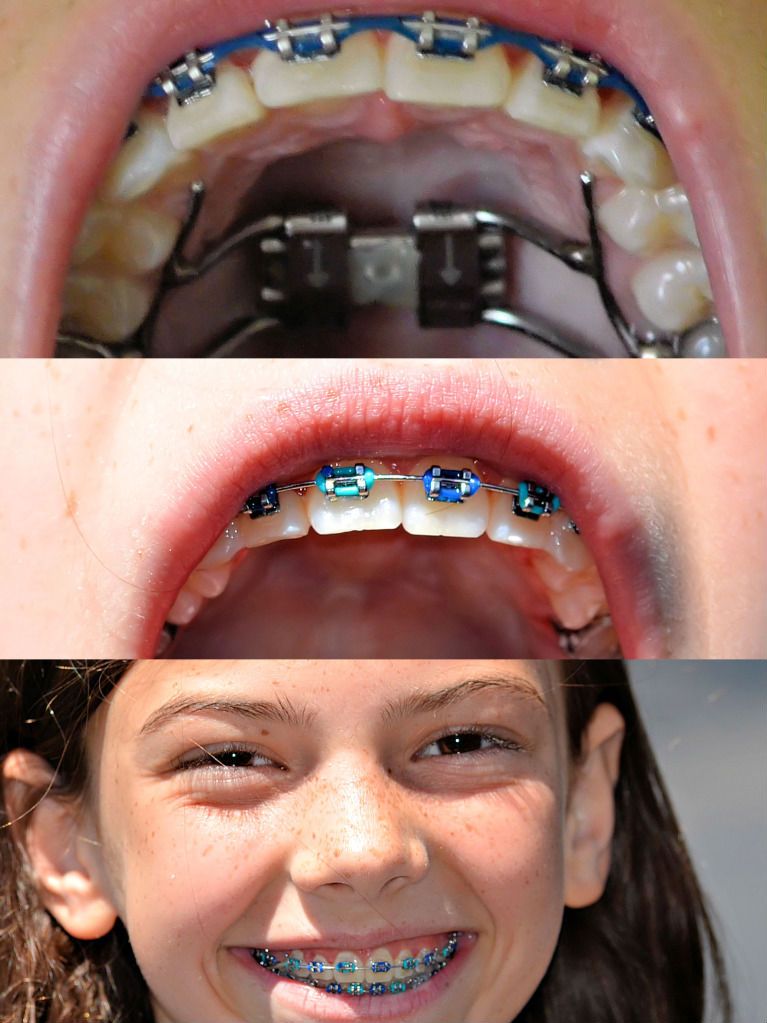 Em got her palate expander off! She made a Senior 4 cheer team and is so happy! Has the same two coaches as last year and really really likes the girls on her team!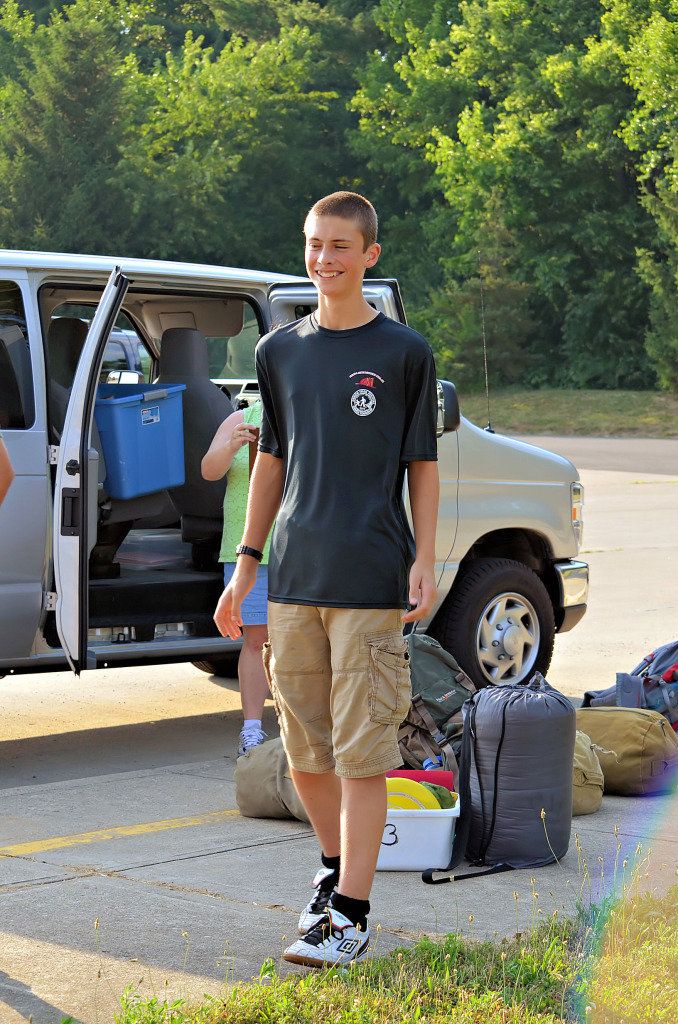 Zach has gone west, young man! Miss him terribly but hoping it is a life changing experience! Zach will be playing for a new club next season, FC42. We have nothing against OP (in fact Rigby is playing on their academy team this fall); the new team/club is just a better fit for him. Fortunately half the guys he played with last season made the switch as well.
Rigby is having a fabulous summer! Lots and lots of playing with neighborhood friends and swimming (last weekend she left the house Thursday morning and only came home twice each day - once for "Can I go swimming with G?" and once for "Can I spend the night with G?" - she didn't come home for good until Sunday!). Last week was the Ohio State soccer camp and this week it's the Locker Soccer camp. She told me today she wants to be a striker on the national team!
I am trying to make it to the end of summer and then hope to get a new job.   I can't handle dealing with the public anymore.  Sooo tired of nasty, entitled, jerks.   Dread going to work but need the $$$$!