The big kids went back yesterday!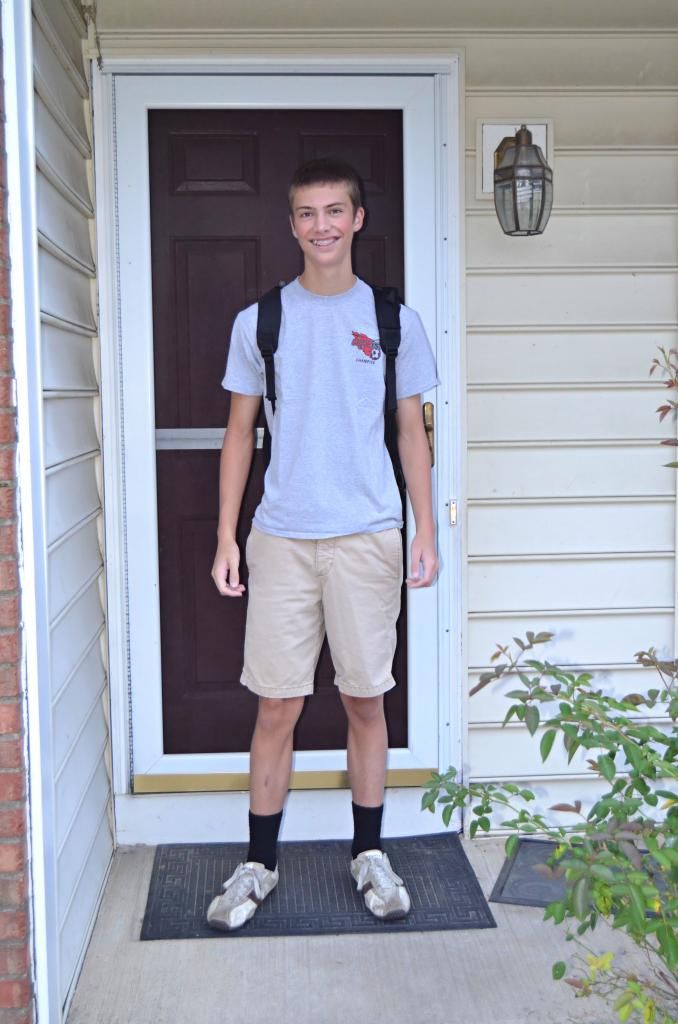 Zach is a junior!  Made the soccer team, but can't participate right now due to a hip strain.  He's getting physical therapy and hopefully will be out on the field soon. Taking fun classes like AP Gov't, Honors Spanish 4, Honors Chemistry and Honors Pre-Calc.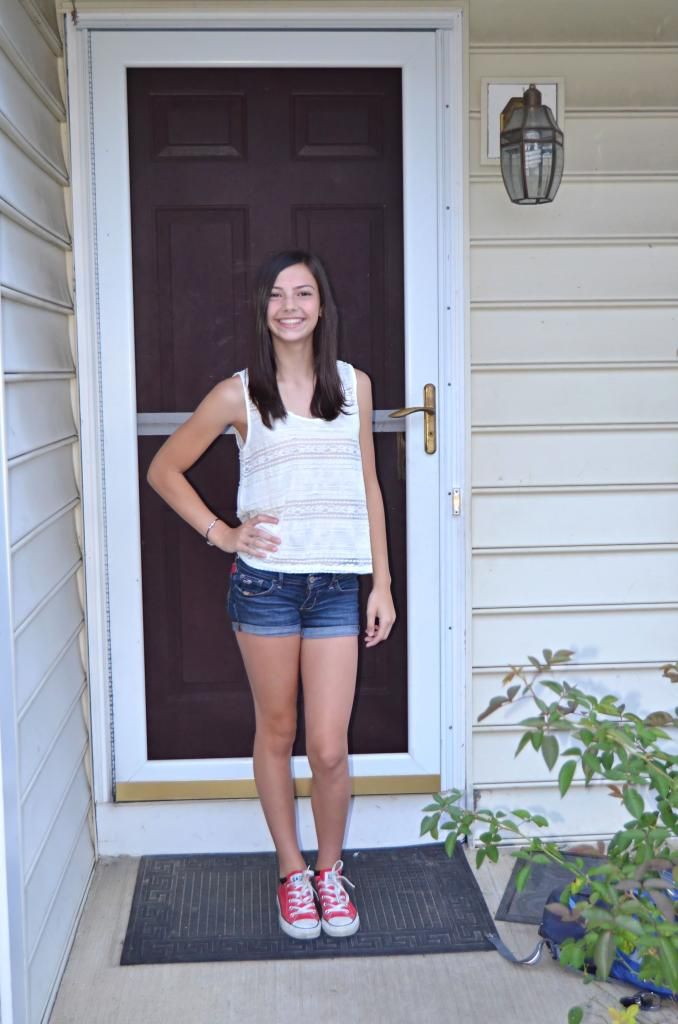 Em is a freshman! Taking fun classes like Honors Math, Honors English, Honors Physical Science and Latin 1.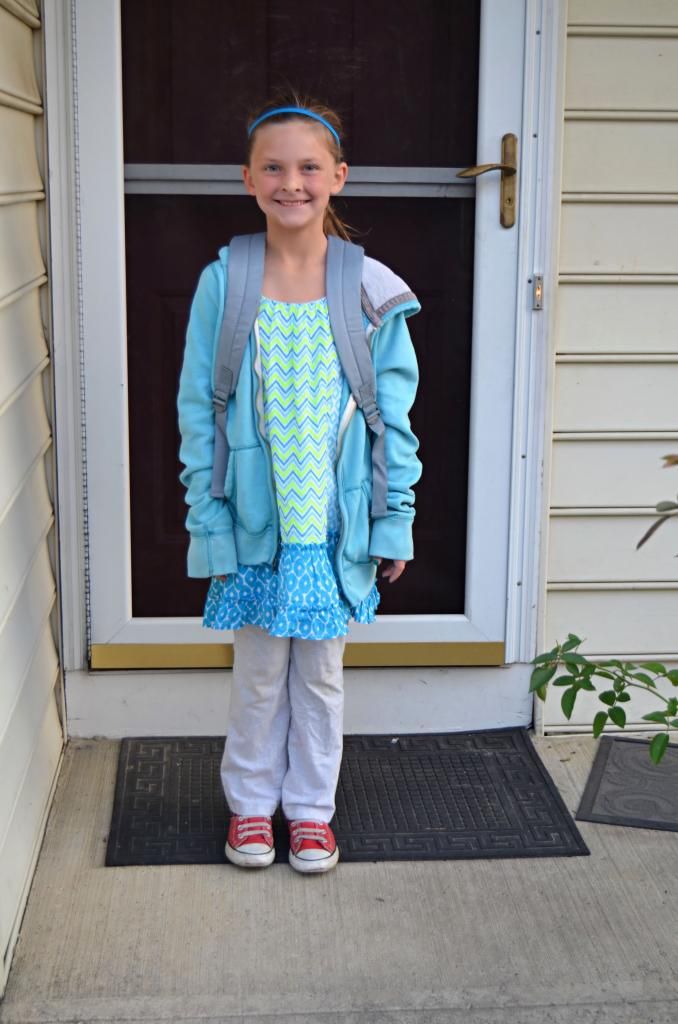 Rigby is in the 3rd grade and today was her first day! The humidity is 96% and it is supposed to be 90 degrees later.  I hope she is wearing enough layers!!!